Welcome to McKinney Steel
Founded in 1928 and incorporated as McKinney Steel & Sales, Inc., in 1955, the high-quality steel products and related services we provide reflect our commitment to serve the needs of our customers and the projects with which they entrust us.
You can depend on McKinney to continue our tradition of expertise, which has made us a leader in structural and miscellaneous steel throughout Chicagoland.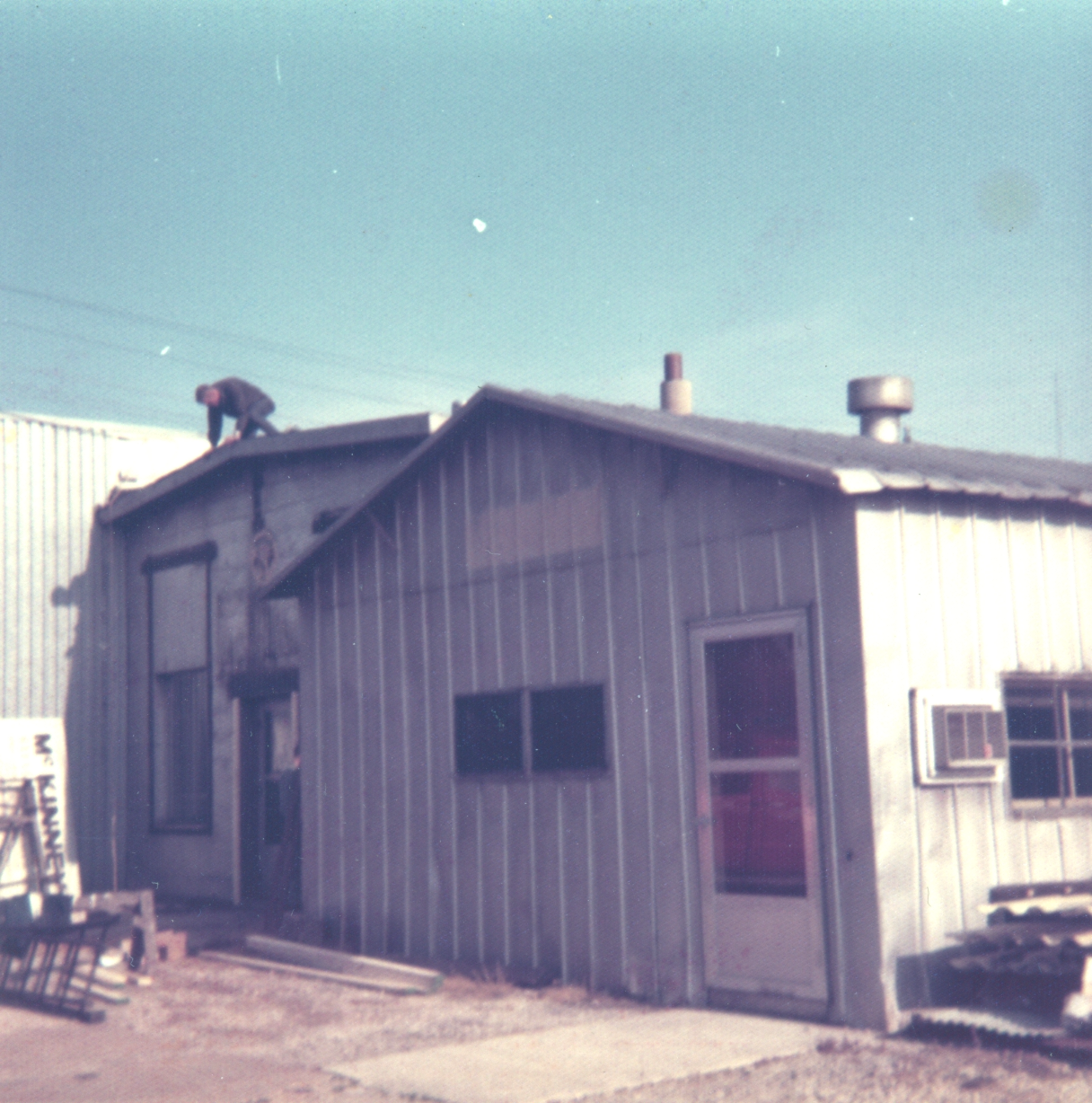 The original McKinney offices in Waukegan.